Category: L'America
Created on Thursday, 18 December 2014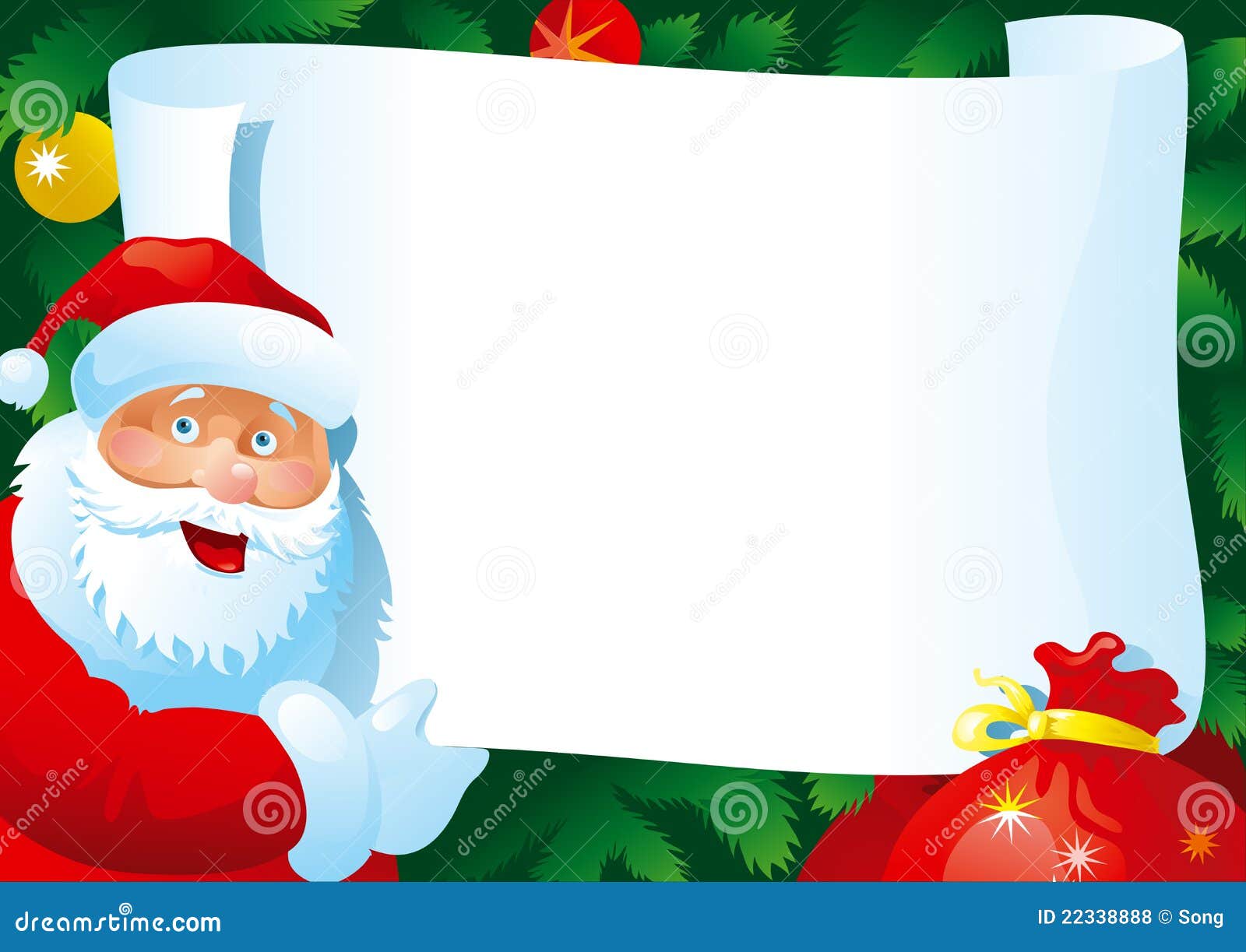 It's that time of the year again! I get more nostalgic of Old World charm, missing out on Christmas Markets, panettone, Lebkuchen, and wildly flashing trees in the countryside. Time to acquaint you with the quaintest of American traditions, especially since it's slowly dying out!
The first time I saw a Christmas letter I had no idea what it was. It had all the appearance of a letter: it was a piece of paper with writing on it; the writing was of personal nature; we knew the people that had sent it to us.
At the same time, it wasn't a letter: it was photocopied; it was impersonal; it was boastful to the point of bursting with pride. Nobody I knew would ever talk like that!
I didn't know that I had encountered an American tradition such as is only possible in America. You see, what happened here is the convergence of three peculiarities of this culture:
Category: Gadgets
Created on Wednesday, 17 December 2014
Really? Amazon Hardware?
Amazon's hardware efforts have always been a mixed bag. Some of them, like the Kindle eReader, were a smashing success to the point of helping change the way we read. Others have been largely panned, like the Fire Phone.
When Amazon delivers, it gives us the hardware we expect: state of the art, but much less expensive than other state of the art. Just like everyone else, but better. You can not only read your books on the Kindle: you can buy them on it, too.
When Amazon doesn't deliver, it gives you a me-too product with restrictions. That was the case with the Fire Phone, a flagship-priced device that came with mandatory AT&T subscription, but didn't run standard Android and downloaded software only from Amazon's anemic app store.
Ordering
When I got an email from Amazon announcing the Echo, I was as ambivalent as Amazon's hardware efforts. Should I buy a speaker for $99? Yes, it was supposed to be intelligent, but no, there was no way to modify the software. No apps for it, no development kit. I might buy something, and Amazon may then decide to pull the plug on it.
But what can you do? You put a shiny new gadget in front of me, and I can't say no. Also, I've really never had any real problem with Amazon's returns, so if I didn't like it, I was confident I would be able to send it back for a full refund.
Category: Comparisons
Created on Sunday, 16 November 2014
Part 1 in a series that also includes:
Part 2 - The Field
Part 3 - Functionality
Part 4 - The Code
Part 5 - Performance
Part 6 - Elimination
Part 7 - Activity
Part 8 - Documentation
Part 9 - Ampersand
Part 10 - AngularJS
Part 11 - Backbone
Part 12 - CanJS
Part 13 - Durandal
Part 14 - jQUery
Part 15 - KnockoutJS
Part 16 - Mithril
Part 17 - Ractive
Part 18 - React
Part 19 - Stapes
Part 20 - Thorax
Part 21 - Vue
Part 22 - Conclusions and My Pick So I recently decided to switch from native mobile development to Javascript in a browser. What changed is that I needed something that works on more than just Android, and I faced the steep curve of dipping into iOS development. That's a pretty steep one, because it doesn't just involve getting into a completely new paradigm, but because you have to own dedicated hardware and pay an up-front fee to Apple.
But what do you know, Steve Jobs was right: the future of the web is in the browser. When the first iPhones came out, in 2008, the brilliant man said we didn't need native toolkits. He said so mostly because he didn't have one to offer, since back then mobile browsers were super-crappy and the web just wasn't ready for them, anyway. Today, a startlingly short 6 years later, the mobile browsers are not only on par with their desktop cousins, they start becoming the default targets of development.
Instead of creating apps on the mobile device, you could simply send mobile users to your site. That would require no download, which means no headaches with old versions and no complaints from users that can't make it work on their phone. On the other hand, you become unavailable when there is no internet connection, you are as slow as that very same connection, and you have no access to device internals - like the GPS or the accelerometer.
Read more: PIcking Your Javascript Mobile Framework: Part 1 - Preliminaries
Category: Howto
Created on Thursday, 06 November 2014
I am the lucky owner of a brand new Lenovo Y50. It's a screaming fast machine, with a gorgeous screen (despite what naysayers complain about - mostly the yellows and the refresh rate). It's meant for gamers, but a developer like me can like it, too. It's just beautiful, and relatively lightweight, and did I mention it's screaming fast?
But the big question was: How Do I Set It Up Most Efficiently?
"Most efficiently" in this context means: least time, best setup moving forward. I wanted to recreate my development desktop onto the laptop, which meant not just installing the OS and the software, but to also move configuration files and data.
It's a problem I have been grappling with for a while: where should stuff live to be "immortal?" Where should it live to be easy to access? And where should it live not to be a burden?
Read more: Setting Up Kubuntu on a Lenovo Y50 - Data Immortality Edition
It was the day of the Lord 12 February 1989, such as they count in the Old World. I was in the Old World that day, which I know precisely, because I found a trace of it in my keepsake box. Two days before Valentine's Day of that year which brought about the Fall of the Iron Curtain, I was sitting in a giant lecture hall at the Rheinish Westfaelische Technische Hochschule Aachen (short, RWTH) for the midterms in Theoretical Quantum Mechanics. In German, that's called a Klausur, which is the local spelling of a Latin word that means, "sequestration."
It was the most important midterm of my career: I knew I had no business in Experimental Physics, and getting into Theoretical Physics was competitive. The first course in Theoretical Physics, Mechanics, hadn't shown a whole lot of separating powers. But the second one would coincide with the Bachelor's Degree, which meant professors were looking at the outcome to pick the students they would mentor.
It happened to be the year that Professor K. taught the class. K. was the dean of the College of Physics and an incredibly respected name. His father had been a famous exponent of the Copenhagen School of Theoretical Physics and the son - not as distinguished, but still a powerful force - had been groomed since birth to become the leader of the Physics movement. I am not kidding: his name was Hans-Albert, which dad had borrowed from his colleague, who had named his own son Hans-Albert... Einstein!
Impressing Hans-Albert (I feel free to call him that, two and a half decades later) was thought to be of fundamental importance. It also was my only chance of getting into the Theoretical Physics circus made famous by Sheldon Cooper on Big Bang Theory. You see, when I watch that show, I recall my own college years: Sheldon is the Theoretical Physicist that gets to look down on Experimental Physicists and to pee on the shoes of the Engineers. That was us, in the day.